(Insert Description Here)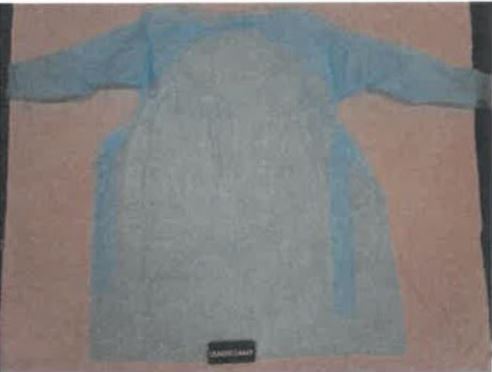 We are here to serve you!
In these challenging times our PPE inventory turns over extremely fast.  Please be sure to leave a message detailing the PPE items most important to you (ie. Level 1 or Level 2 gowns, FDA/CE or NIOSH certified or is CE certified ok, Quantity, etc.).  We will do our best to fill your orders in a timely manner.  Thank You!