Nitrile gloves, in cornflower blue, are easy to spot and is a popular choice over latex because it offers similar tactile sensitivity and strength without exposing individuals who have sensitivity to natural latex rubber. The Cardinal Health Flexal gloves are also powder-free to ensure laboratory samples are not compromised or contaminated. The Cardinal Health Powder-Free, Non-sterile Flexal Nitrile Gloves are made with textured finger tips to create a sure grip for better handling.
Protects Healthcare Worker from Infectious Materials and Bloodborne Pathogens
Provides Excellent Tactile Sensitivity
Textured Fingertips for Improved Grip and Handling
Larger Box Quantity to Reduce Waste
Safe to Use with Chemotherapy Drugs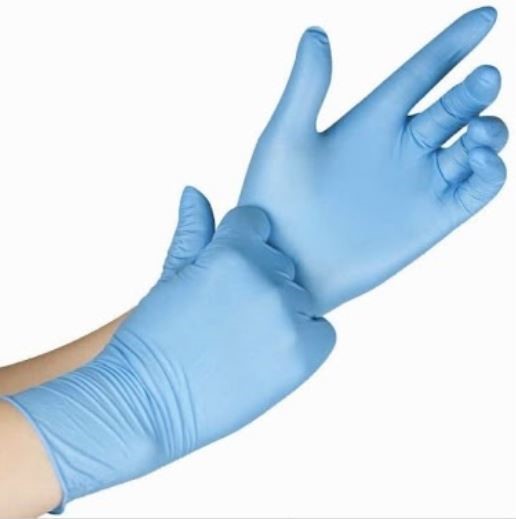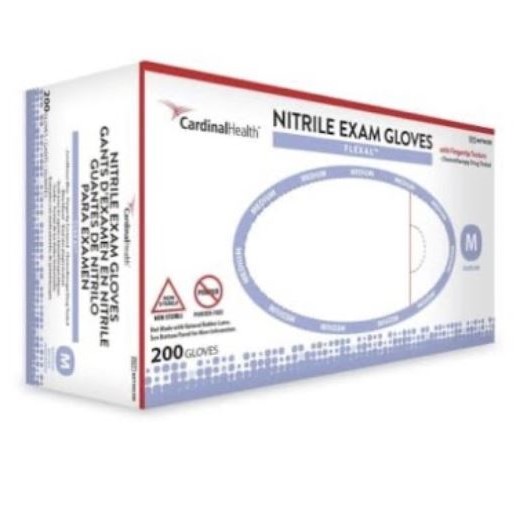 We are here to serve you!
In these challenging times our PPE inventory turns over extremely fast.  Please be sure to leave a message detailing the PPE items most important to you (ie. Level 1 or Level 2 gowns, FDA/CE or NIOSH certified or is CE certified ok, Quantity, etc.).  We will do our best to fill your orders in a timely manner.  Thank You!