3DP Edge FrameShield, 100/pack
The protective face shield has a PVC Printed frame and 0.02 mm gauge PETG plastic barrier. It is easy to assemble and has a universal fit.
Contains: 100/pk
Estimated time to delivery- 1-2 weeks
Disclaimer: This face shield has not been tested in a clinical setting. It is not an FDA-regulated medical device, has not been validated for clinical use, and has not been manufactured to the same degree of sterility as face masks or other items that directly interface with mucous membranes. It was created as a rapid response effort to support hospitals and other medical facilities experiencing shortages of medical-grade face masks and should only be used only when enough medically approved masks are not available. VisMed-3D makes no claims regarding the safety and efficacy of the face shield in preventing any disease or illness, including, but not limited to COVID-19. You acknowledge that you are releasing Manufacturer from any and all liability, claims, demands, actions, and causes of action whatsoever arising out of or related to any loss, damage, or injury, including death, that may be sustained by any individual or organization, resulting from the use of this face shield. 1-100 Units
Item Details
| | |
| --- | --- |
| Brand: | VM3D-EDGE |
| Manufacturer: | VisMed-3D |
| Manufacturing Code: | VM3D-PPE-30 |
| MSRP: | $1,199.27 |
| Quantity: | 100/pkg |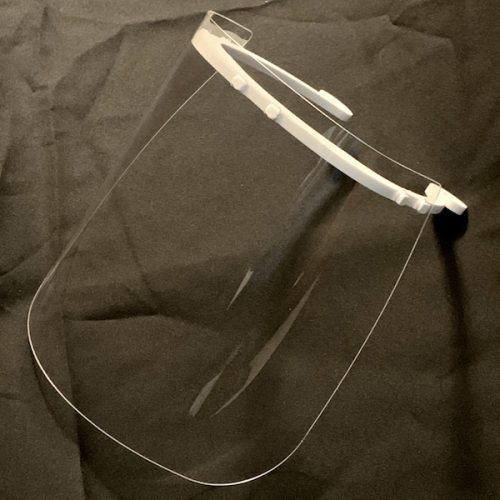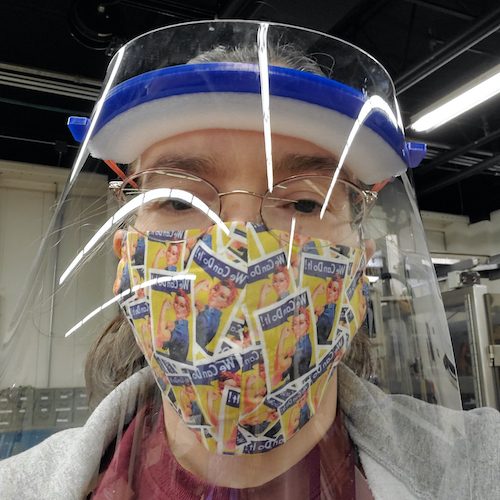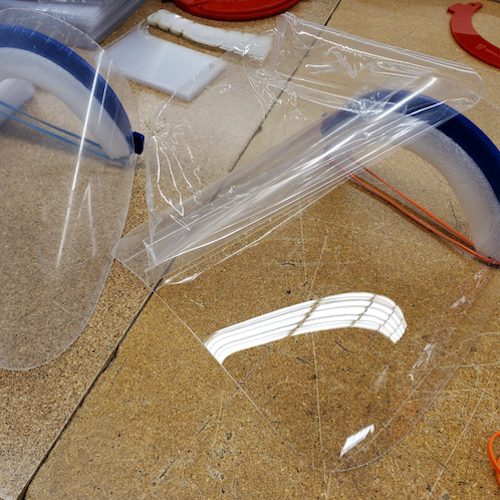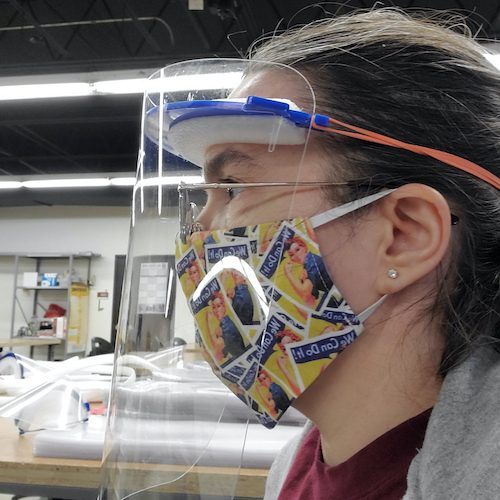 We are here to serve you!
In these challenging times our PPE inventory turns over extremely fast.  Please be sure to leave a message detailing the PPE items most important to you (ie. Level 1 or Level 2 gowns, FDA/CE or NIOSH certified or is CE certified ok, Quantity, etc.).  We will do our best to fill your orders in a timely manner.  
Thank You!